Building and maintaining a strong transportation infrastructure is one of the best ways we can promote economic development and job growth in local communities. Construction projects, both big and small, are already underway throughout the area, with many more planned in the future. This page is designed to provide the most up-to-date information on road, bridge and maintenance projects throughout the area.
Local Maintenance Updates
PennDOT issues regular updates regarding the construction schedule for a variety of local transportation maintenance projects on State highways. This information can be useful for motorists who want to avoid traffic delays, as well as for community residents who have an interest in the timeframe for completion of local projects. The most recent updates from PennDOT are available below.
Current Local Maintenance Update
511PA – Traffic and more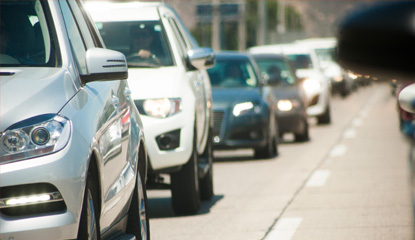 PennDOT's 511PA website and app offer updates on real-time traffic, construction, weather alerts, winter road conditions and more. Visit www.511pa.com for more information.