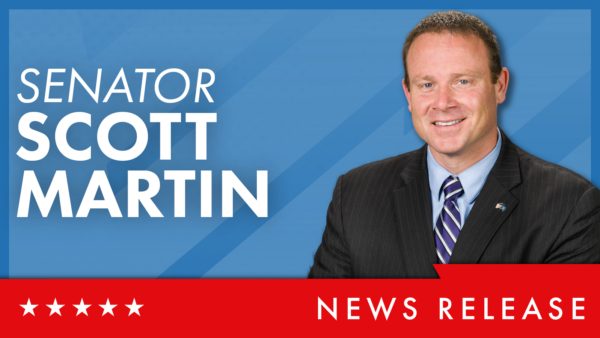 EAST EARL – Local seniors can learn more about programs and services available to them during a free senior expo hosted by Senator Scott Martin (R-Lancaster) on October 13 in East Earl.
The free public event will be held from 10 a.m. to noon at the St. John's Center United Church of Christ, located at 432 Reading Road. Exhibitors from state, county and local agencies will be on hand to provide information on a wide variety of benefits for older Pennsylvanians.
The event will also include free health screenings, flu shots, door prizes and light refreshments.
CONTACT: Jason Thompson