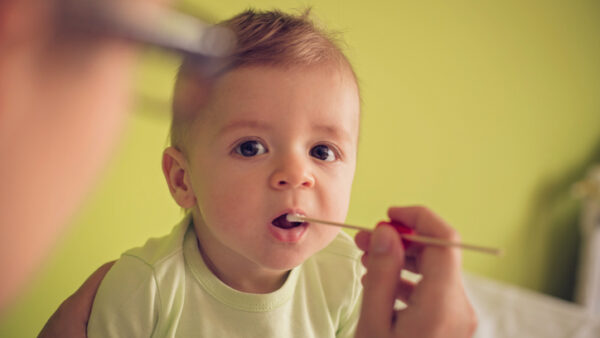 HARRISBURG – Parents and law enforcement would have a new tool to help identify and return missing children under a bill approved by the Senate today.
Senate Bill 460, sponsored by Senators Camera Bartolotta (R-Washington) and Scott Martin (R-Lancaster), would provide parents and guardians with free identification kits that include fingerprinting materials, DNA collection swabs and other information that can be used to help identify the child in case of an emergency.
Also known as the Child Reunification Act, the bill would require school districts to distribute the kits to all students in first grade at no cost to parents.
The information would be stored securely by parents and would not be entered in any sort of state or national database in order to protect the personal information of children and families.
"Senate Bill 460 is about giving parents another tool to help them hug their children again, to end the torturous nightmare of forever worrying if their children are safe or even alive," Bartolotta said. "While it is our hope that not a single kit is ever needed, we want parents and law enforcement to have every means at their disposal to help in reconnecting these missing children with their parents."
"The idea of a child going missing is one of the scariest scenarios most families could ever imagine. When that happens, every second counts," Martin said. "The law enforcement community needs every tool in their arsenal to identify and return a missing child as quickly as possible. That is precisely what this legislation will achieve."
According to the Federal Bureau of Investigation's National Crime Information Center, there were 30,618 active missing person records for juveniles under the age of 18 as of December 31, 2019.
The Child Reunification Act is part of a national grassroots effort to expand child identification programs. The community safety initiative began in 1997 in response to the abduction of Amber Hagerman, for whom the Amber Alert was named.
Across the nation, these efforts have been known as the Greene-Trumka Child Reunification Act, honoring the longtime support of Pittsburgh Steelers legend Joe Greene and the late AFL-CIO leader Richard Trumka.
CONTACT: Jason Thompson (Martin)
Katrina Hanna (Bartolotta)